Introduction to Wool Bedding
This site is owned by Devon Duvets Limited, a producer of natural wool duvets. We welcome contributions from other wool enthusiasts, please see the bottom of this page for details of how you can get involved. 
There are lots of wool filled bedding products available these days, including duvets, mattress toppers and pillows. However, with so much choice, it can be difficult to decide which is the best option.  So, we've pulled together some useful information about the features and benefits of wool bedding to help you choose the right wool bedding product for you and your family.
British Wool (formerly British Wool Marketing Board) is owned by approximately 40,000 sheep farmers in the UK. Below are some key points as to why wool bedding is durable and offers many health benefits to help you sleep better and longer. You'll find more information about the benefits of wool here.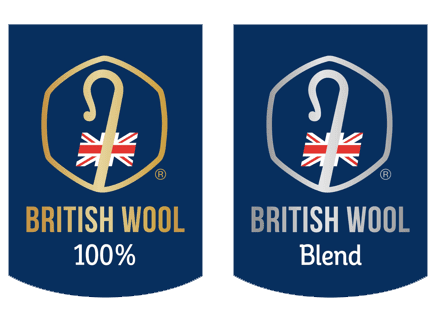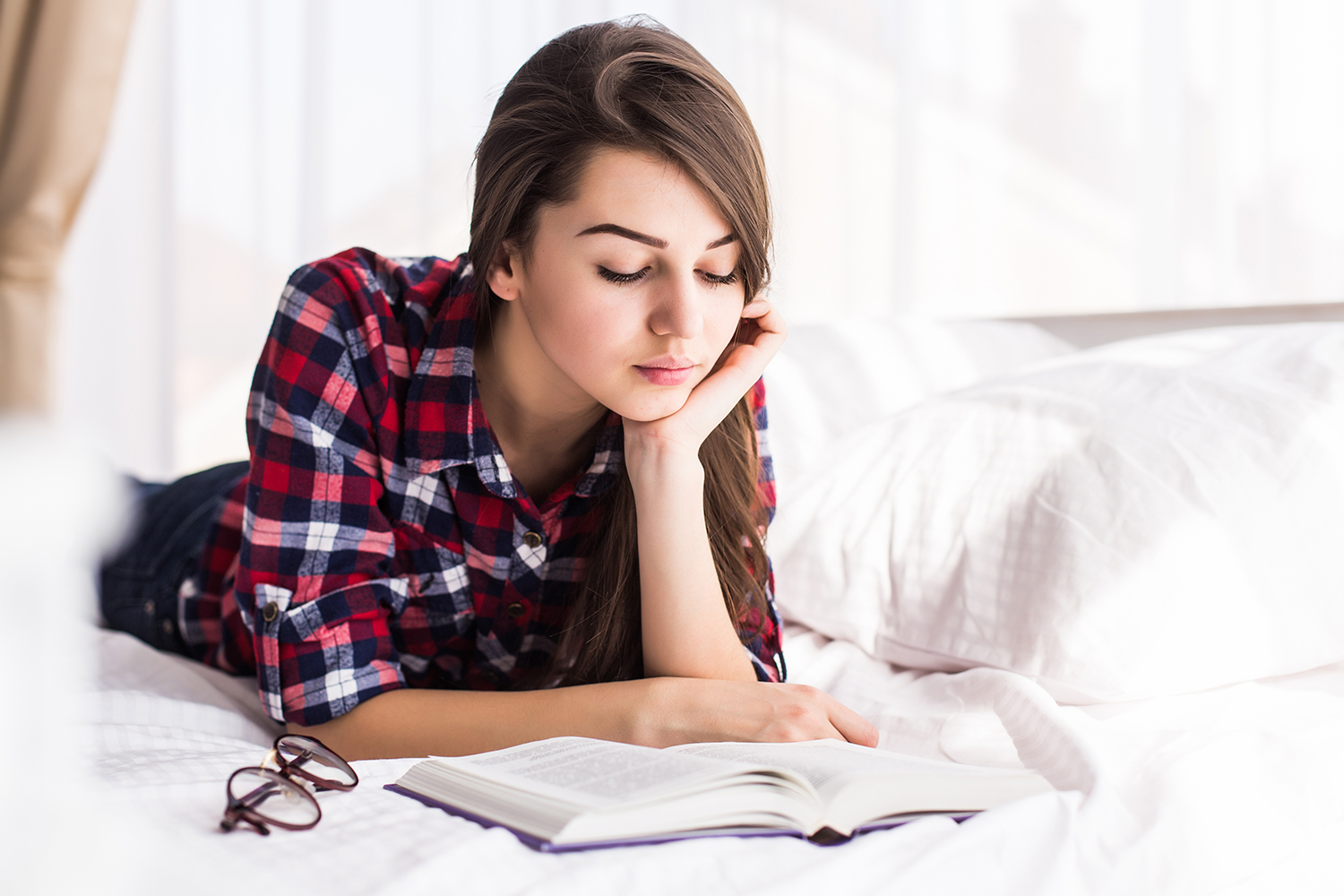 Wool Regulates Body Temperature
Wool has natural insulating and breathable properties that help to keep you warm or cool, depending on the season. It does this by absorbing moisture from the atmosphere, and then releasing it when the atmosphere is drier. So, for example, if you suffer from menopause-related 'night sweats' and hot flushes, wool bedding can help you sleep better and longer as it allows your body to maintain a more balanced and even temperature during sleep.
WOOL CAN HELP TO KEEP YOU COOL BY ABSORBING MOISTURE AND RELEASING IT
Wool is Hypoallergenic
Wool naturally inhibits bacteria, fungus and dust mites, which means it's a great choice for anyone suffering from asthma or other allergens.
Wool offers Superior Comfort
Wool has naturally soft, supportive fibres that provide the ideal 'snuggle' factor, great for a perfect night's sleep.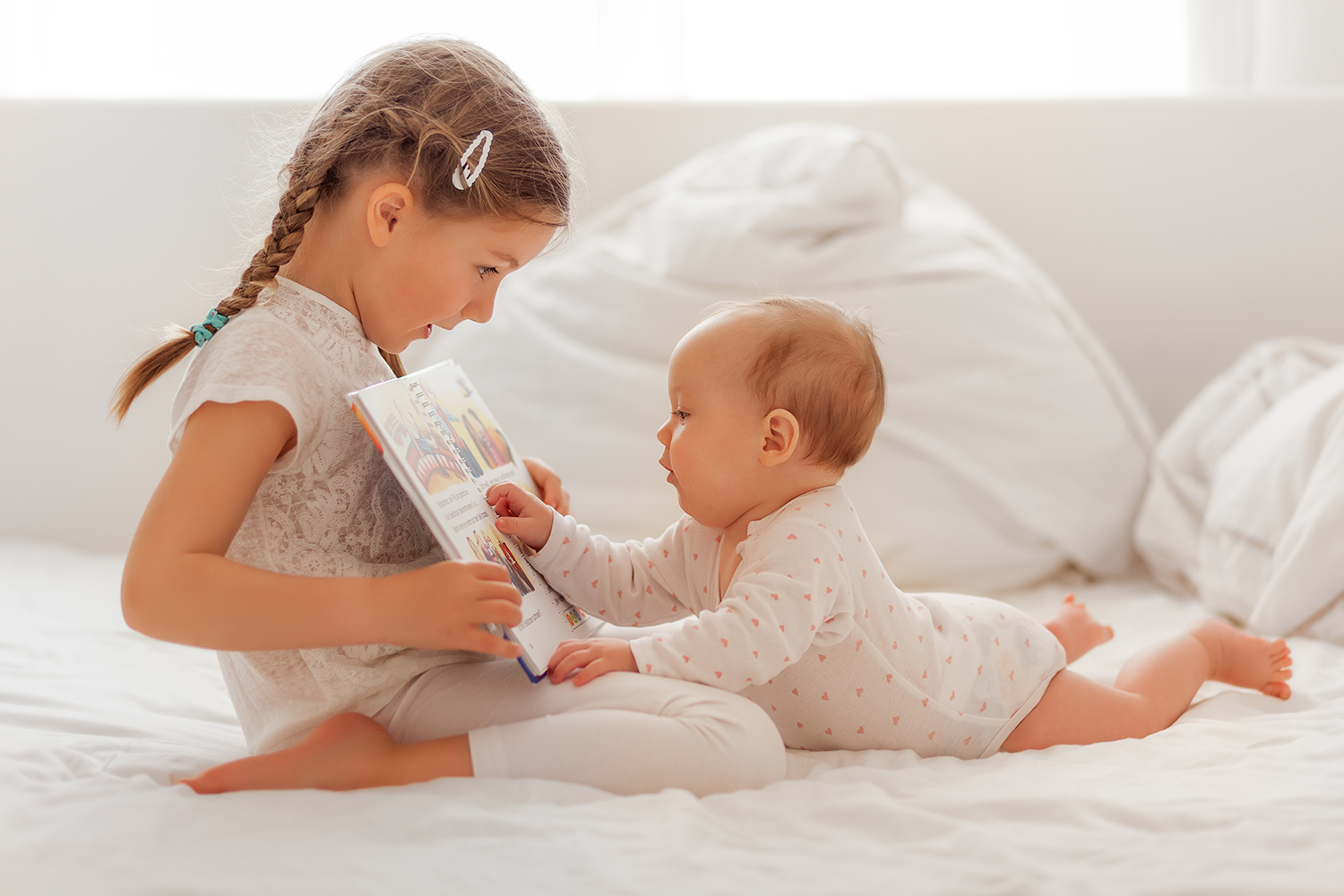 Copyright©British Wool 2020
Where to Buy your Wool Bedding?
There are a few well-known high street retailers, like John Lewis Partnership, selling quality wool bedding products that are made for them. There is also a plethora of small manufacturers, importers and re-sellers who sell direct online. Here's a round up of the some of the companies you can buy direct from in the UK, through their websites:
Baavet
Casper
Devon Duvets
Fogarty
Little Green Sheep
Soak and Sleep
South Down Duvets
Woolroom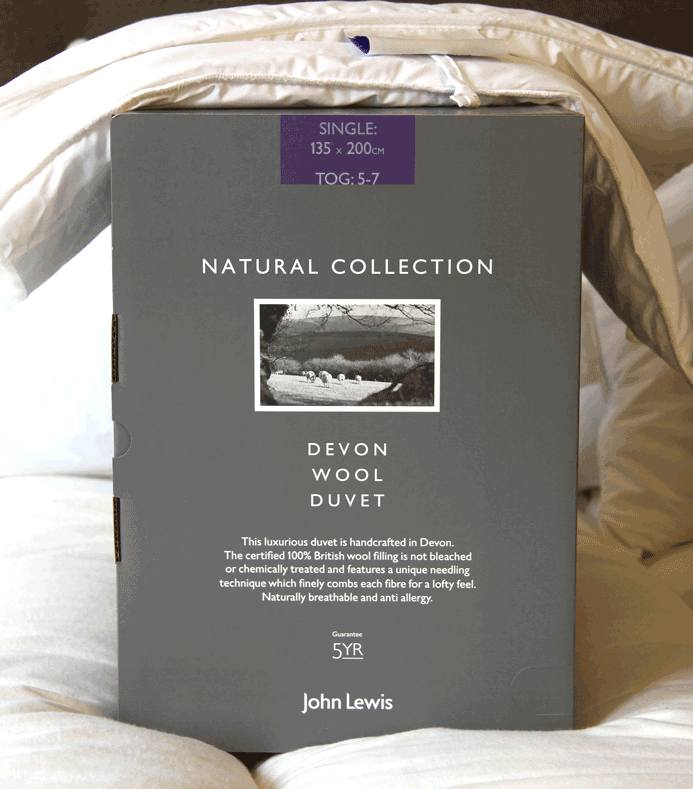 How much is a Wool Duvet?
Like most retail products wool duvets are advertised at lots of different prices which can be quite confusing for the casual shopper. The price generally depends on variables like the quality of materials & manufacture, the thickness/weight of the duvet and the country of origin. We have attempted to give an overview here by loosely categorising wool duvets as being either "Budget products" or "Premium products". For example, New Zealand Wool will be cheaper than Certified 100% British Wool and mass manufactured factory products will be cheaper than hand-crafted products. Ultimately, it is for the consumer to decide what is right for them. The below are guideline prices for medium weight wool duvets before any seasonal promotional sale discounts.
Where are Wool Duvets made?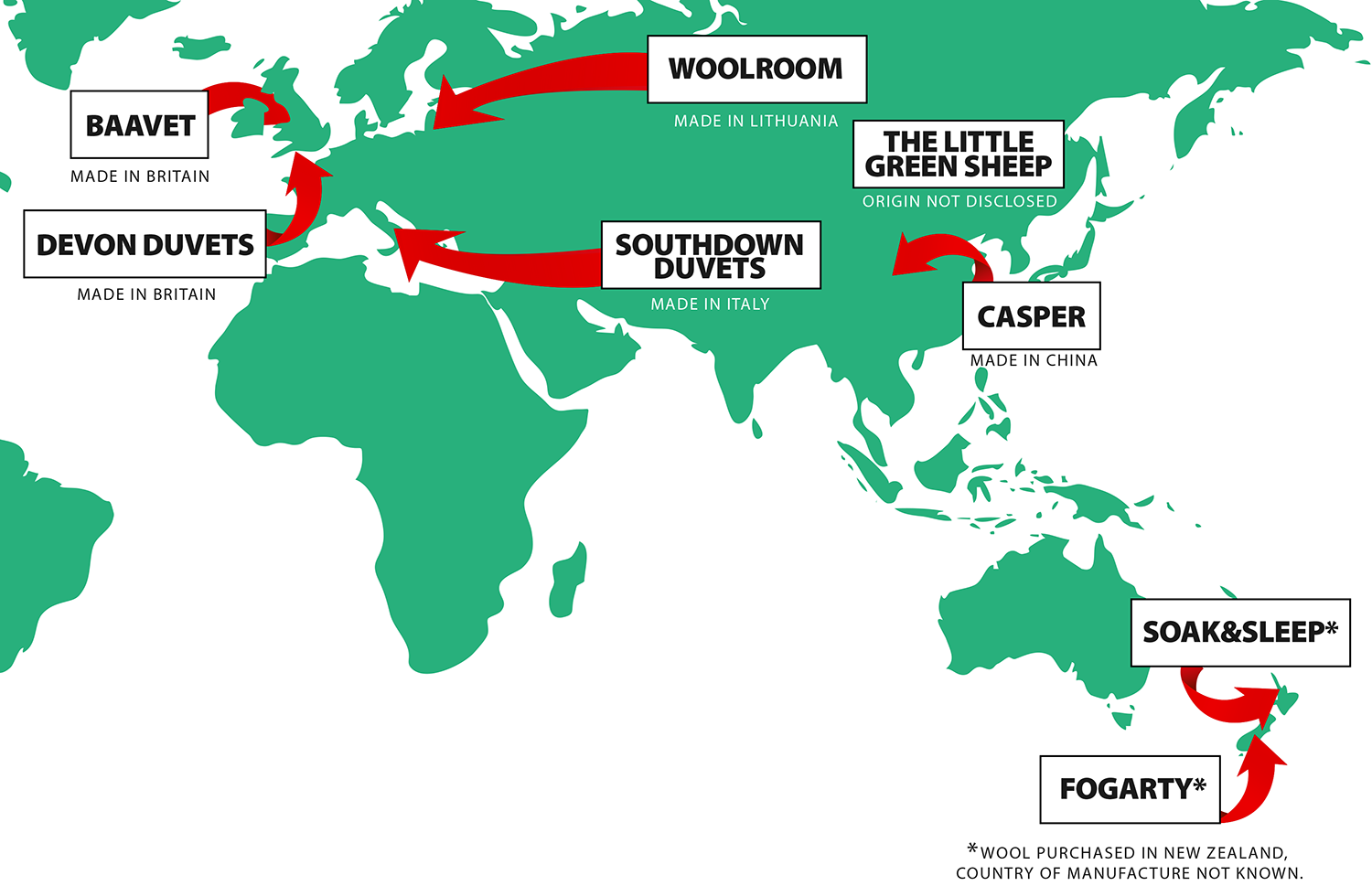 The contributors to this website are enthusiasts of natural products and sustainability, as are the team at Devon Duvets Limited, who have found the sleep benefits of wool bedding products. We have compiled the majority of content for this website from reliable sources and have quoted them as reference material throughout the website. Should you wish to contribute content please email info@woolduvets.com similarly if you believe something is inaccurate please email us also.