What factors should you consider when choosing a wool bedding product?
With an increase in consumers wanting 100% natural bedding, there has been a rise in the number of companies that manufacture and sell wool bedding in particular. Wool has many health benefits, including the fact that it is naturally breathable and therefore an excellent temperature regulator. It is also hygienic and anti-allergy as it resists dust mites and the build-up of micro bacteria. Wool is better for the environment too because it is sustainable and environmentally friendly, biodegrading naturally rather than clogging up landfill.
However, it is also important to consider some key factors whilst making your decision about which wool duvet, pillow or mattress topper to buy.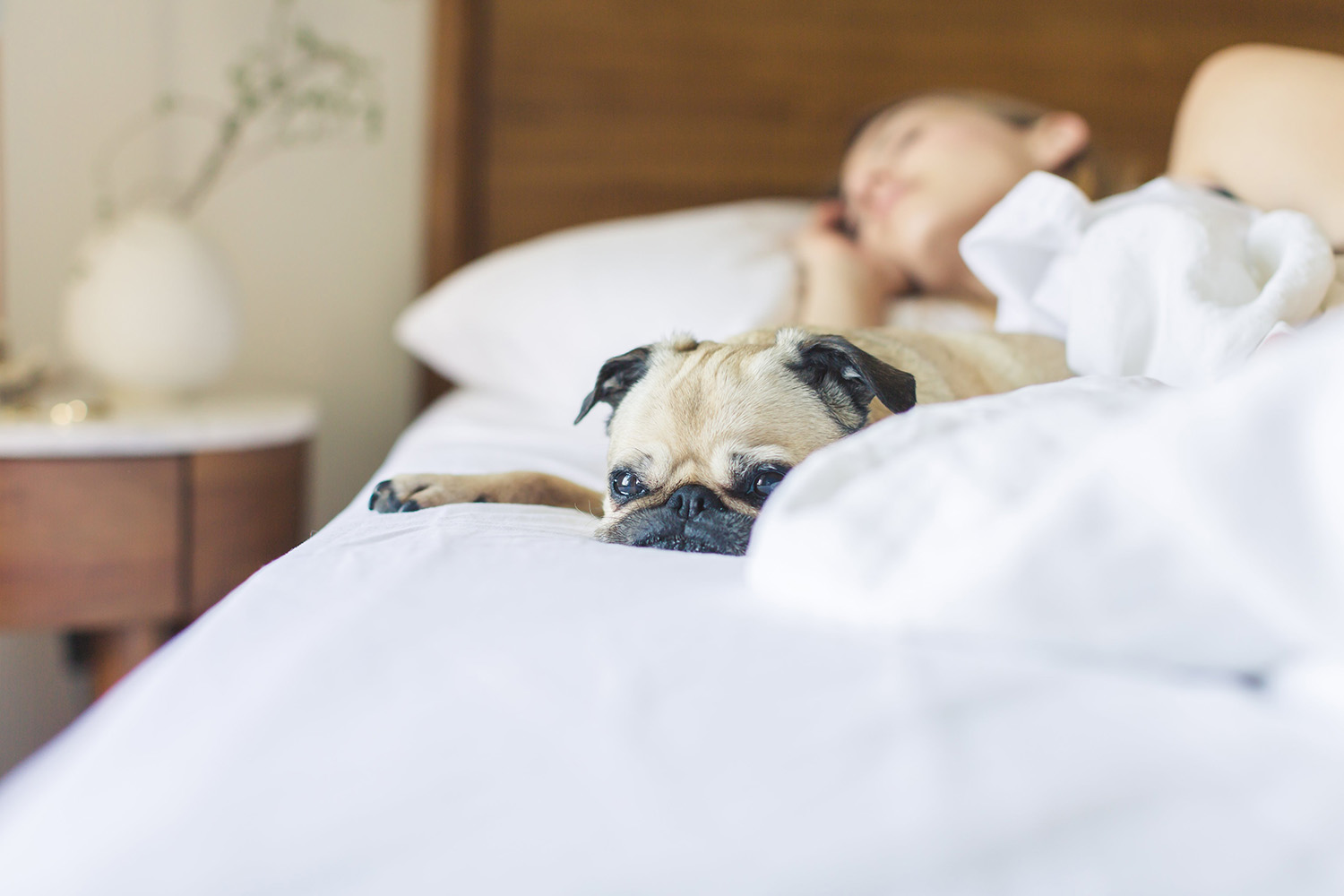 Where is the wool from?
Wool is produced in many countries around the world, with global production valued in 2018 at around £7.6 billion. Bedding manufacturers use wool from many of these countries, particularly Australia, New Zealand and the UK. If you want to ensure your wool bedding is made from 100% British wool, then you need to look for the British Wool Crook Mark logo on the manufacturer's website. British Wool is the organisation that works with British farmers to help collect, grade and sell their wool. By buying British wool, you are supporting British farmers and if a product displays this logo, you can be guaranteed that the product is made from certified 100% British wool.
By buying British wool, you are supporting British farmers
What grade is the wool?
There are over 1,000 breeds of sheep around the world and wool grading standards can vary, according to the type of fleece used and the country of origin. The UK has more sheep breeds than any other country in the world (over 60), with more than 40,000 hill and lowland farmers breeding sheep in the UK. British wool is graded, by the British Wool organisation, according to the product it will be used for, whether that is for knitting wool, clothing, carpets or bedding. Poorer grades are not considered the most suitable for wool bedding as it can felt easily and needs more cleaning during processing, therefore only higher or premium grades are best.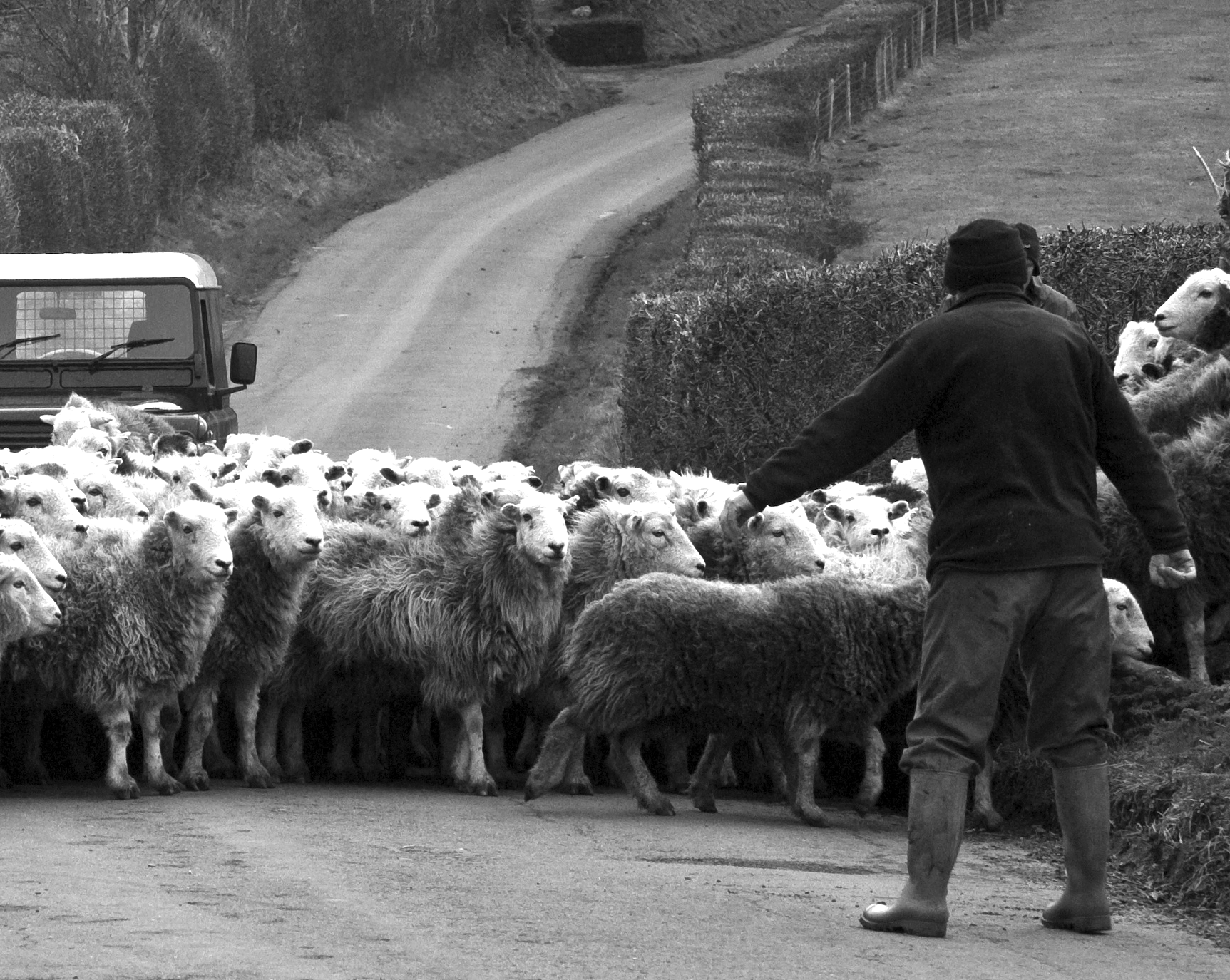 Where is the wool milled?
There are mills based in the UK, across mainland Europe and in many other countries around the world, who carry out wool washing and milling processes. Although far fewer in number than in previous centuries, British mills have been highly regarded for hundreds of years for the quality of their wool processing. If you are making the informed decision to buy responsibly sourced and traceable British wool, then you will probably also be reassured if you know that the wool has been milled in the UK. The obvious additional benefit is that it minimises the carbon footprint that would normally be far higher by either sending wool to be processed overseas or buying in ready processed wool from outside the UK.
Is the wool chemically treated?
Most wool used by large scale commercial bedding manufacturers has had chemical treatment during the cleaning process, using chemicals such as chlorine. However, there are also manufacturers who will only use wool that has not undergone these treatments. You will find more information about how these chemicals are used on our page about Chemical Treatments.
Where is wool bedding actually made?
Wool bedding providers and retailers get their products in a variety of ways:
• The majority act as importers, buying in their wool products, already made, from outside the UK.
• Others send the raw materials out of the UK to have them made overseas, then shipped back to the UK.
• Currently, there is only a small handful of British wool bedding companies that use British wool, milled in British mills.
You will find more information on where wool bedding is made here.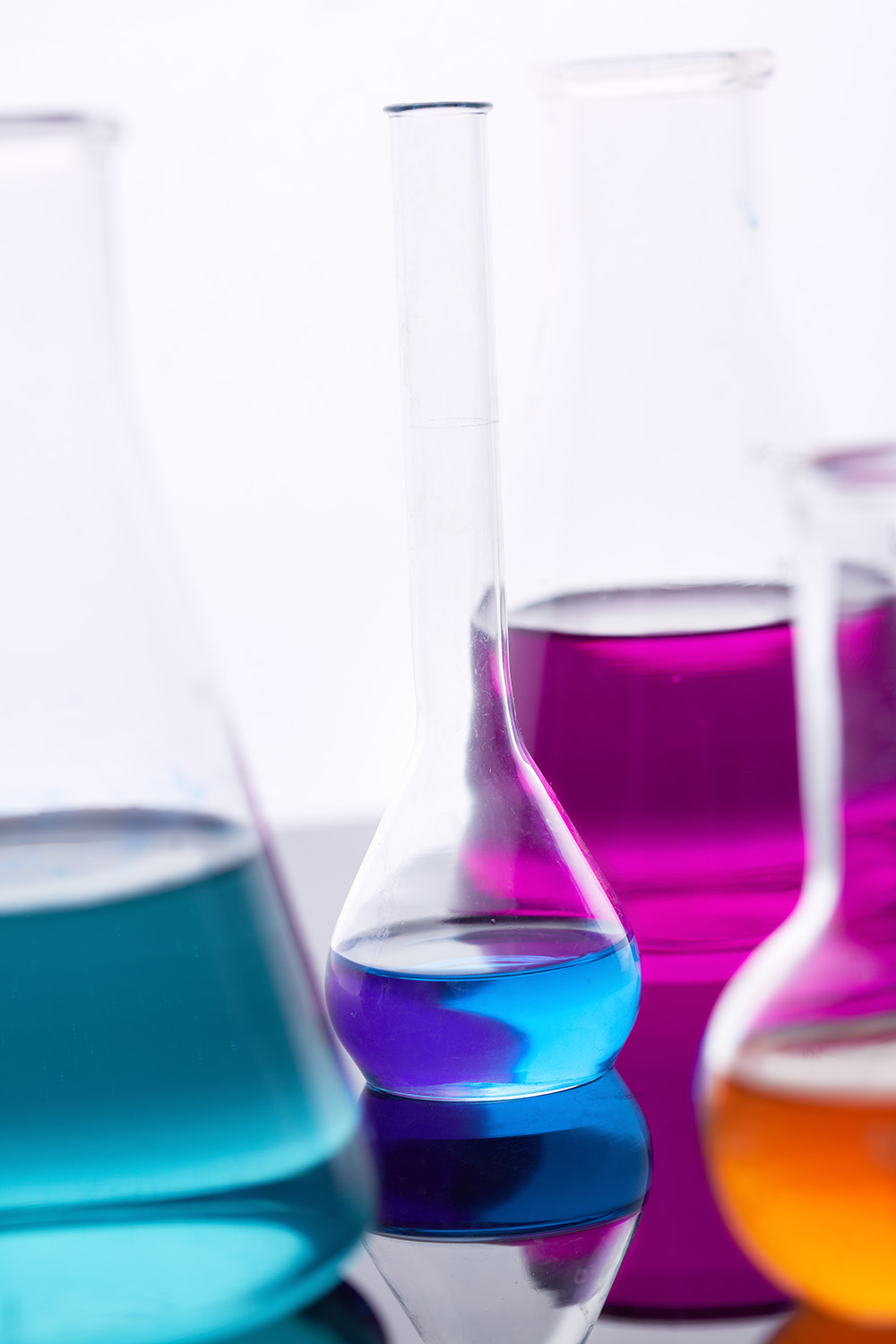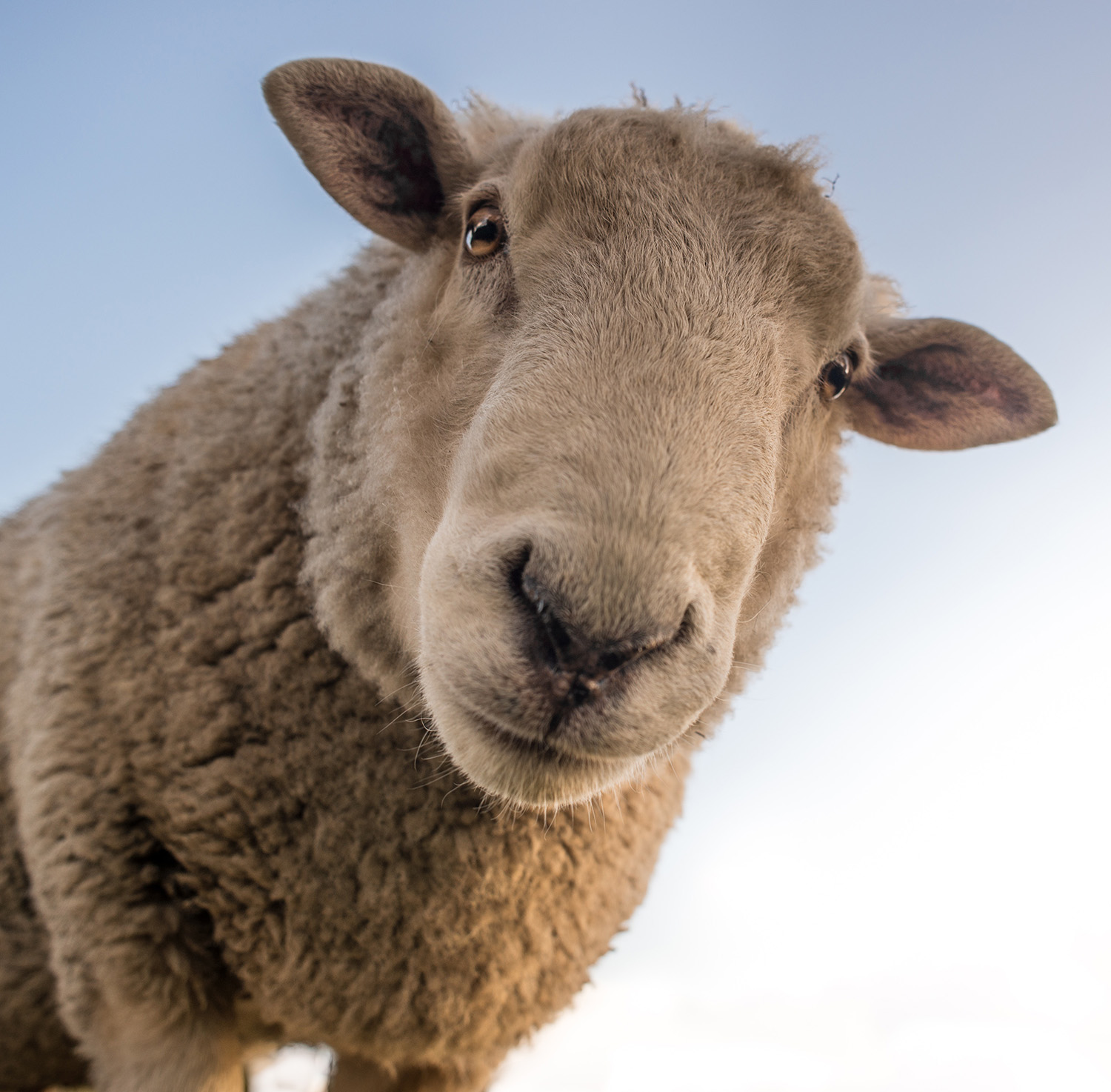 How can you be confident that you are buying a British wool product?
The only products that can guarantee that they are made from British wool and made in the UK are those that can use the British Wool Crook Mark logo. So, if you want to be sure that your wool product is made from certified 100% British wool, then look out for the British Wool Crook Mark logo on wool products.