Wool is a wonderful product – 100% natural, 100% sustainable and has a number of special features and health benefits.
Firstly, wool is naturally breathable and temperature regulating. This means that it adapts to your body temperature as you sleep, radiating heat away from your body when it's hot but also keeping you warm when it's cold. This is especially helpful if you are suffering from 'night sweats', one of the more debilitating symptoms both during and after menopause.
Wool is also dust mite resistant and because it has moisture wicking properties it can also lessen the build up of micro bacteria, mould and mildew, making it more hygienic than many other fillings used in bedding. If you are someone who suffers from asthma, skin conditions or other allergies, these key factors can help relieve the symptoms and aid a more restful night's sleep. Studies have also shown that sleeping with wool bedding can help with deeper sleep and steadying heart rates as a result.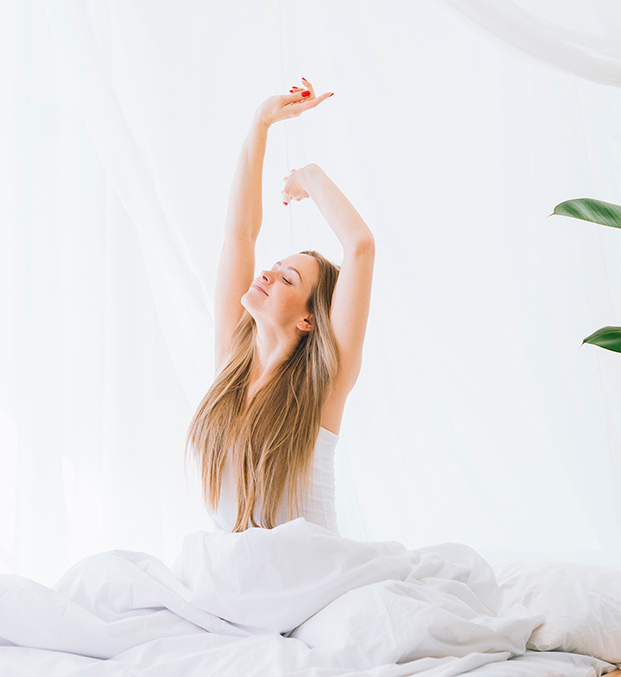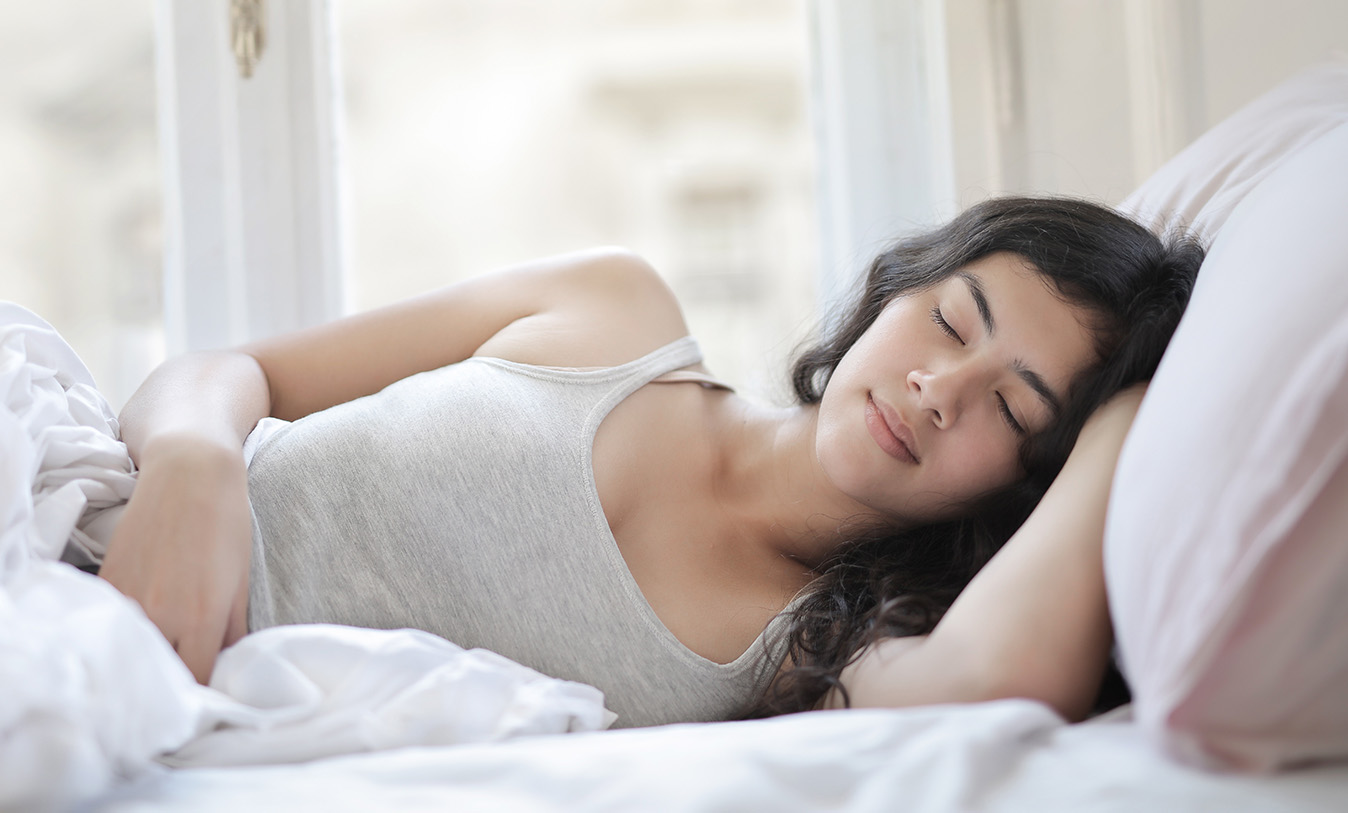 Care for your wool bedding is easy. It can be refreshed by hanging out to air when you change your bed linen. Many wool products can also be machine washed on a low wool setting, using wool care detergent, then air dried. You'll find more information about this on our Wool Care page. 
Wool is naturally fire retardant, which makes it a safe option for bedding.
When it comes to replacing your wool bedding, as a natural product it will biodegrade and won't clog up landfill sites and there are also no harmful micro plastics entering the environment.